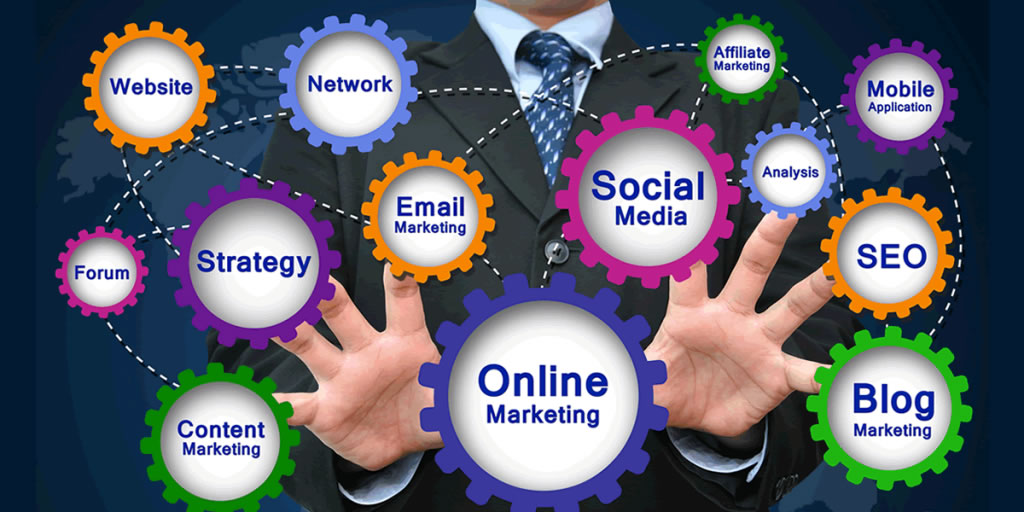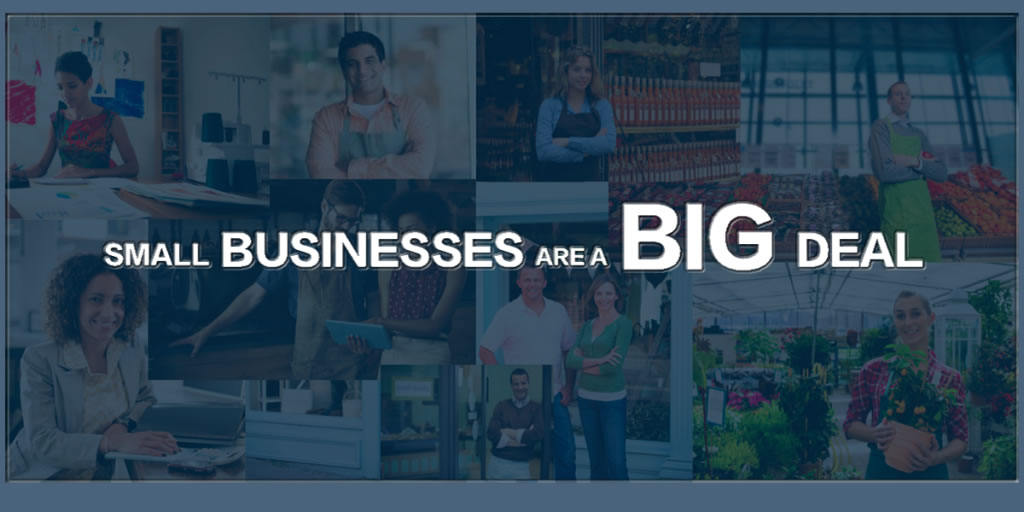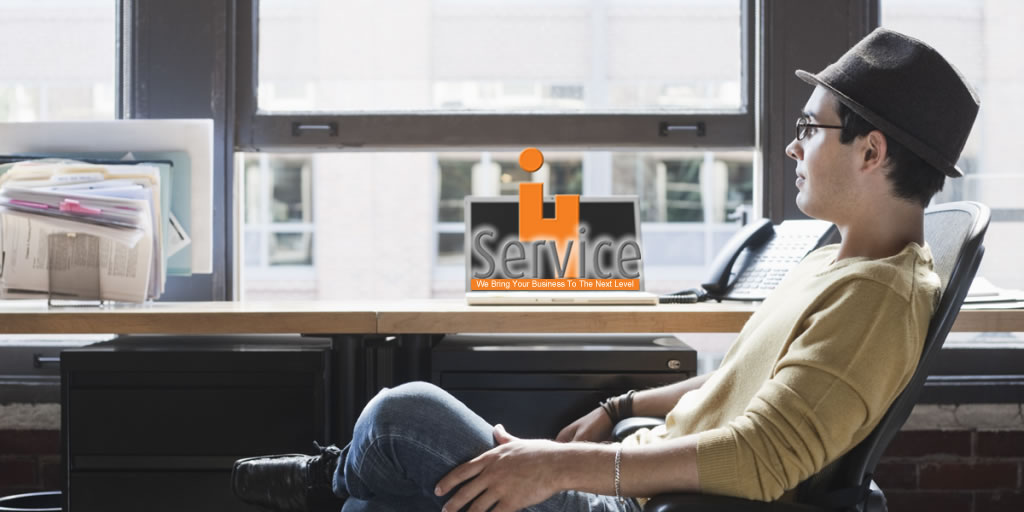 Web Design & Development
Our Approach to Web Development at i4service has primarily been working with small businesses and entrepreneurs from start-ups to small companies to develop and implement simple to complex web applications. We develop a process to help you produce a high performance custom website.
Web Design
i4service is a full-service web design and internet marketing freelance company with years of experience working with small businesses and entrepreneurs. We offer a verity of web-based services to all companies across all venues. Providing Full Web Solution to Increase Your Bottom Line.
Types of Design Services
• Interactive Design
• Responsive Design
• WordPress Specialists
• E-Commerce
• SEO
• Website Maintenance
Web Development
Plan and Produce – We gather your ideas and produce a mock-up design.
Content and Refine – We fine tune the design and requirements are made during this stage.
Quality Assurance – We test to ensure all functionality is working error free and functional.
Deployment – Your website or application is ready for launch.
Train, Track and Adjust – We give client training and make final adjustments to ensure customer satisfaction.
Graphic & Print Design
i4Service has been designing websites for small businesses and entrepreneurs to be up to date with today's world of how business runs. Many small business large or small would like to work with one company to handle all of their design and branding needs so that they build a solid trust foundation they can share there visions. Rather than searching again and again having to rebuild trust to manage, build and update your online presence for your business.
Graphic Design
IDENTITY
Logo Design • Business Cards • Stationery • Branding Packages
WEB
Website Design/Development • Website Hosting • Content Management System Email Templates • Web Ads • Facebook Timeline Cover Photos
Branding & Print Design
Business Cards • Letterhead • Envelopes • Signage • Apparel • Note Cards • Logo Design • Post Cards • Brochures • Catalogs • Labels & Packaging • Banners • Email Signatures • Presentation Folders • Calendars • & More…
Social Media
Facebook • Instagram • Twitter • Google+ • Tumblr • Pinterest • LinkedIn • YouTube • and More…
Advertising & Marketing
E-commerce • Email • SMS • Adwords • AdSense • Pay-Per-Click • Content • SEO Blogs • Video • Labels & Packaging • Banners • Presentation Folders • Calendars • Other Physical Materials • Video
Search Engine Optimization
• Organic SEO • Premium Paid SEO • Keywords • Analytics • Video SEO • and More…
Website Hosting
Make no compromise with the web hosting platform for your site and take advantage of a 100 percent risk–free cloud hosting service. Take the tour and discover the future of hosting right now. Share, VPS, Semi-Dedicated, and Dedicated Hosting Platform.
One Click Install Applications
You can now install web applications like Joomla and WordPress with one single click thanks to our free App Installer. Find out more about it.
Ishpro
We have been hosting our clients domains and accounts along with our very own for many years called IHSpro.biz "Internet Hosting Service Professionals". We don't use GoDaddy or Bluehost or Hostgator all of those are owened by GoDaddy anyways. We have seen to many customers and to many articles online about GoDaddy being hacked and how their support isn't that easy to deal with or to navigate and use your own account.
Hosting Control Panel
All the helpful web site controls that you may need in one single place. Control your web sites with just a single click taking full advantage of the custom–made point & click Website Control Panel. It is fitted out with a drag–and–drop File Manager, an all–encompassing Domain Name Manager for all your domains.
Video Marketing & Advertising
i4service creates custom and pre-built video backgrounds to create video ad's and online business commercials to bring life to your website. Video is becoming mainstream online and will continue to grow. Video Creation is an additional service that is offered and isn't part of any web design package. We do provide 3 types of video creation packages to find out more please click here.