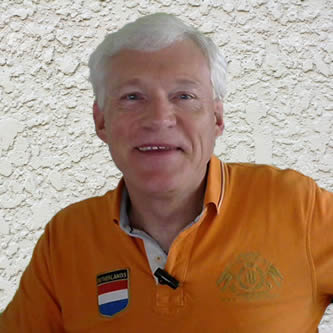 Marcel Spitz
Owner of i4Service
1. Marketing Consultant
2. Trainer / Coach
3. Consultant
4. Social Media
5. Website Statistics
6. Health & Wellness
7. Mobile Site Specialist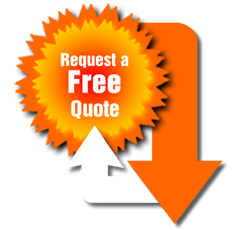 i4Service started in 2009 as an Information Technology company, working together with i4Change, a change management company and i4Independent, a recruitment company over in Holland where Marcel is from. Marcel learned many skills in more than 20 years of international project management for banks, asset management companies and governments. At the age of 52 Marcel decided that he was not learning as much in working for large companies as he did in helping to start up small businesses.
After moving to in Orlando Florida in 2010 he revamped i4Service with more emphasis is on his newest passion and skills: Internet marketing for small and home based businesses and specifically coaching entrepreneurs, often in the natural Health and Wellness industry. Marcel is passionate about ionized water to fight disease and cancer and increase detox and boost performance. Marcel loves to be a triathlon athlete. Read more on health prevention and sport performance: Angel of Good Health 
In 2014 i4Service expanded by partnering up with a team of senior professionals in Technology and Development located in Manchester NH. The team expanded with a two man Small Business Services Firm who also had left the corporate world to be independent freelancers to help small businesses. A few of the many areas they bring to i4Service are web design & development, web hosting, mobile application development and nowadays the most important: Internet security. In 2015 we added employees from overseas to support our marketing and sales services and work together with a sales expert in the Orlando metro area.
i4Service is easy to communicate and to work with as we teach you to use the latest and most efficient tools for planning and managing your marketing tools. We prefer to connect remotely to your network and work together with you. That way you learn on the spot as much as you feel fit to do. We also make available our tools and products to increase your success and create extra and residual income streams.
i4Service background in small and large business development and process modeling, you will be sure to get great service and often free advice to fit your needs with education and training from Marcel to improve your business.
To make an appointment, use our online chat system or contact Marcel. Here at i4Service we'll create a marketing model and plan, customized to your business, for you to keep. You can feel perfectly at home with i4Service, also known as your company's own Technology and Marketing Department.
To leave us a message, visit us on our website, email us by clicking on our email address or better yet, you can send a WhatsApp or sms/text message to Marcel: 407-279-1460